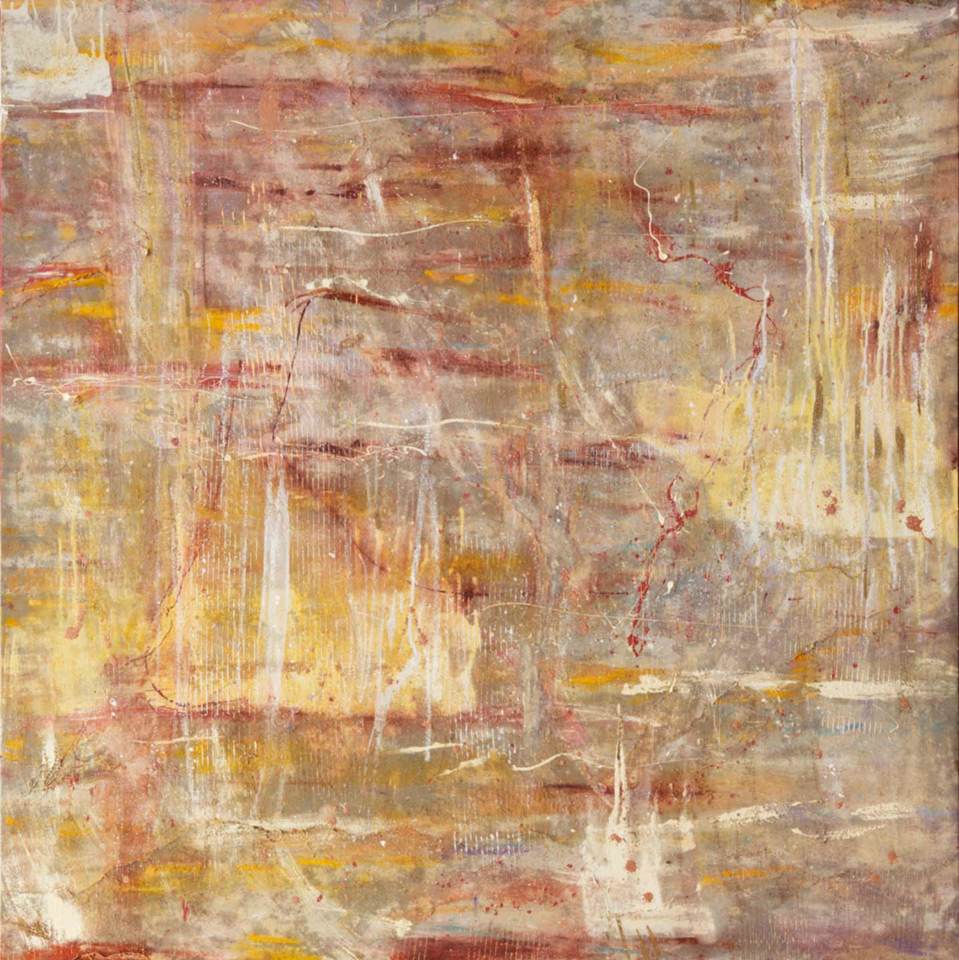 Inspirado por el poema:
"Breaking Surface" by Mark Nepo
Let no one keep you from your journey, no rabbi or priest, no mother who wants you to dig for treasures she misplaced, no father who won't let one life be enough, no lover who measures their worth by what you might give up, no voice that tells you in the night it can't be done.
Let nothing dissuade you from seeing what you see or feeling the winds that make you want to dance alone or go where no one has yet to go.
You are the only explorer. Your heart, the unreadable compass. Your soul, the shore of a promise too great to be ignored.
Medio: Acrílicos, pasteles al óleo, pintura en barra, objeto encontrados sobre monoimpresión de arcilla
Precio: 5185.00 USD
Tamaño: 48 x 48 x 2 pulgadas / 122 x 122 x 5 centimetros# M0118
Se encuentran disponibles impresiones de calidad de museo en varios tamaños y precios.
Contacte a la artista para más información.