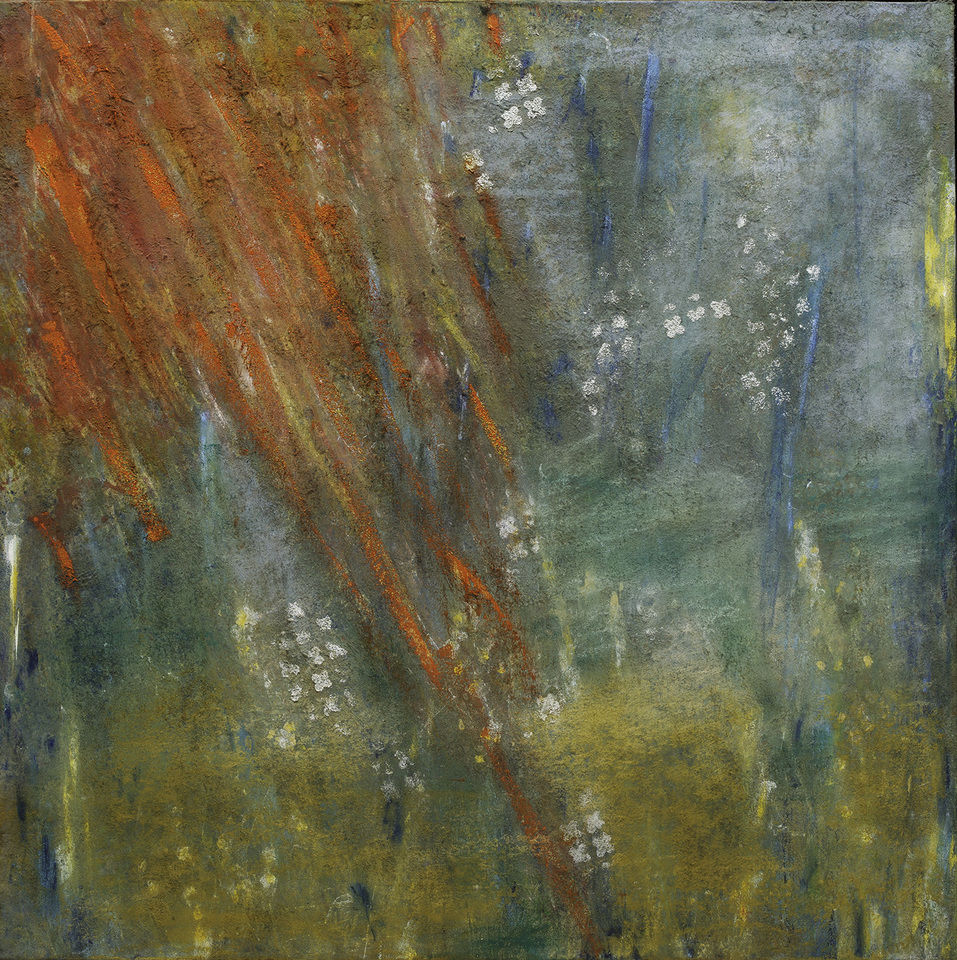 Inspirado por el poema:
"Humanity's Prayer" by Hannah Senesh
My God, My God,
I pray that these things never end,
The sand and the sea,
The rustle of the waters,
The lightning of the heavens,
The prayer of humanity.
Medio: Acrílicos, pasteles al óleo, pintura en barra, objeto encontrados sobre monoimpresión de arcilla
Precio: 900.00 USD
Tamaño: 20 x 20 x 5 pulgadas / 51 x 51 x 5 centimetros
# M0318
Se encuentran disponibles impresiones de calidad de museo en varios tamaños y precios.
Contacte a la artista para más información.