I recently found myself faced with a difficult decision regarding my artwork and its exportation to Cuba. Despite having a team member who was willing to sign all necessary documents for the temporary export, I received information about the severe legal penalties that could be imposed if any discrepancies were found by Mexican authorities upon the artwork's return. This news was alarming, as it could result in jail time and monetary fines for the person whose name was on the documents – a risk I could not take in good conscience.
Although the exhibit of my InBodied Light Beings was planned to take place at the Museum of Colonial Art in Havana, I made the tough decision to cancel everything and redirect my energy and resources elsewhere.
This was a disappointment to my team in Mexico, as well as to my colleagues around the world and in Havana.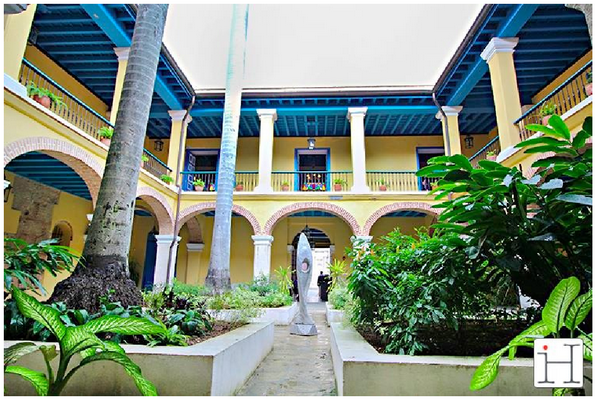 After a marathon of consultations and deliberations, I knew that canceling the exhibit was the right choice. The sculptures are currently on their way back to the foundry in Zapopan, and I am directing my focus towards other opportunities that were waiting for me after the Cuban exhibit.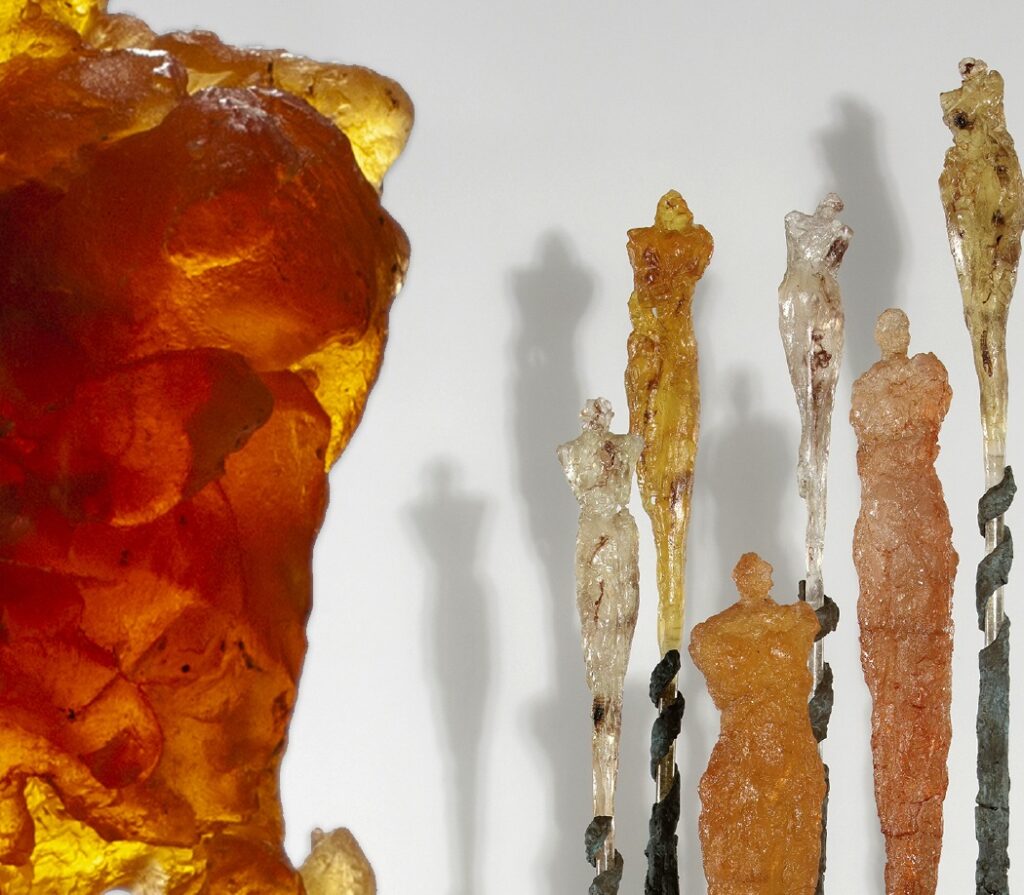 This experience has been a significant emotional roller coaster, but I am confident that I made the right decision for myself and my team. While it is disappointing to miss out on the exhibit in Havana, I am excited about the new opportunities that lie ahead.