A Very Successful Workshop
The 9-day workshop that I taught in Chapala MX during November 2-10 was a smashing success. During the 6 days of straight  teaching I was able to cover all information from A to Z about clay monoprinting. Participants were very engaged and receptive.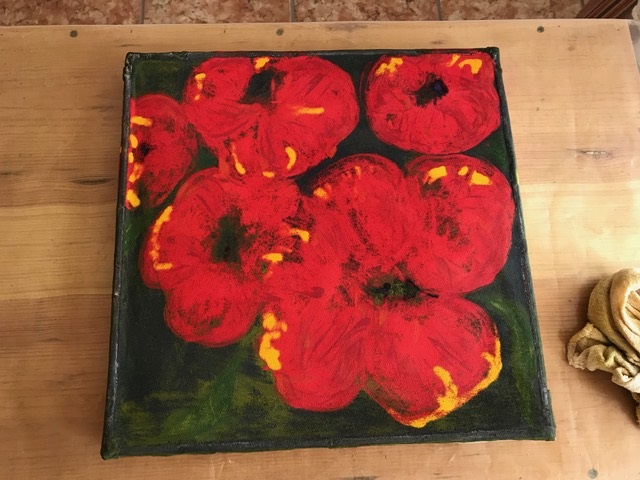 Each person took home between 5-9 prints. We also had a lot of fun during classes and after class activities. The area, the tours, the food and the events that were part of these days were delicious, unique and exciting. 
I am very much looking forward to the next destination workshop I will be offering in 2019 – this one will be in collaboration with Art21Studio, a foundry in Zapopan, Guadalajara, MX. Stay tuned for more information! 
Make sure to add your name to my mailing list to stay informed about my art and my teaching.