Be Prepared to be Blown Away, register now to the Global Gala!
Dear Friend of the Charter for Compassion,
On Saturday, November 12, the Charter for Compassion is hosting it´s annual virtual Global Gala. At this event we recognize the incredible work and life achievements of three outstanding people and one organization. In between learning more about the Honorees, there will uplifting music and words of inspiration. This is a MUST-SEE event! 
Because our audience is global, we are hosting it twice – the same event at two different times: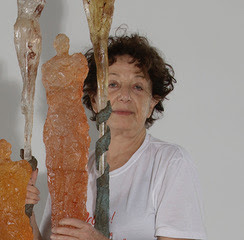 Please join us on Saturday, November 12!
And if the date and times offered don't work into your schedule, please buy a ticket anyway. After the Gala, you will be sent a link to watch the Gala at a later date, when it is more convenient for you.

The 2022 Charter for Compassion Gala will give you hope when you thought it was hard to find. Inspire you when you thought perhaps you have become numb with all that is happening in the world. Be prepared. We are about to change your mind. The sounds alone will get you thinking and feeling differently about possibilities. The opening words of Rick Hanson, NY Times best seller, author, neuroscientist and just plain nice guy will set the stage. Hear Colum McCann read a short excerpt from Mary Robinson's favorite poem by Seamus Heaney and children's singer, Raffi, presents one of this year's humanitarian awards to his friend, Riane Eisler. There is so much more, but we don't want to give away the complete program.
We are offering you 90 minutes of incredible music, an opportunity to hear Yael Deckelbaum and the Mothers, a group that has been able to draw tens of thousands of women in Europe and the Middle East to act for peace. We even have a pre-and a post Gala program.  Each 30 minutes.  You can watch them before and after the Gala or at any time you want.  However, I assure that you will want to see these programs.  We've gone all out to challenge our thinking, motivate our spirit, and to award examples of how we can transform and bring justice, comfort and peace to the world around us.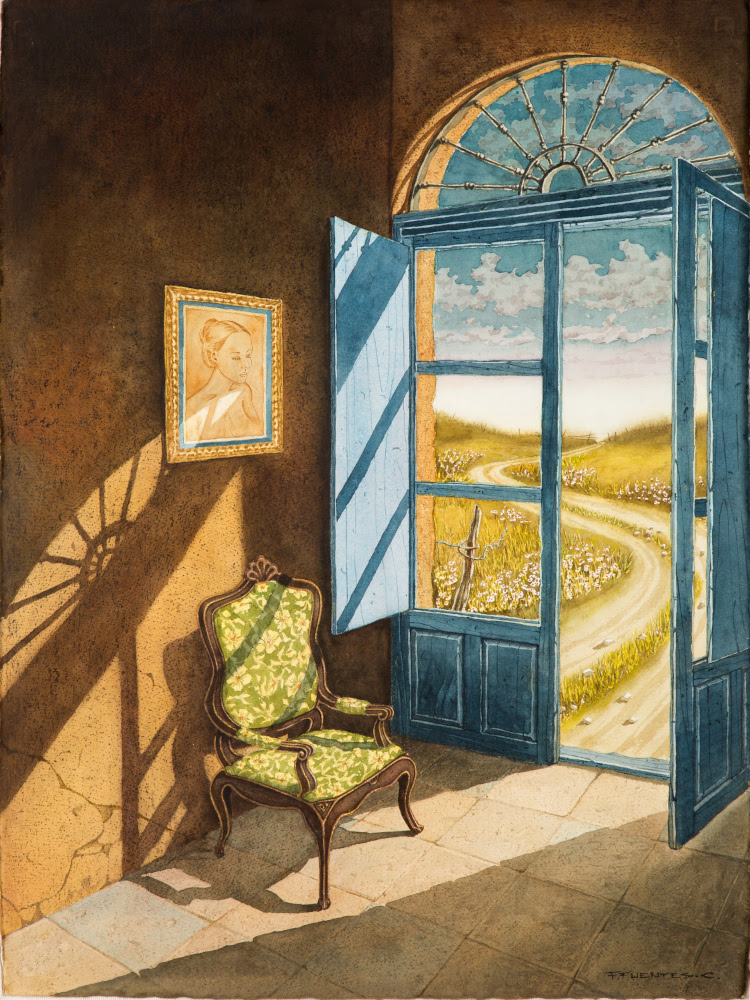 Also, new this year, the Charter has a Gala Art Gallery where artwork from artists around the world will be for sale through the end of the year. Buying this art supports the artists and the mission of the Charter for Compassion. We´ll open the Gallery for purchasing on November 5 to December 31. Please visit our Virtual Gala Gallery to see gorgeous works of art from artists all around the world:
We really do hope you will join us. Maybe you could make it a party and invite a few people to join you as we celebrate compassion in action around the globe.

Please remember we are also accepting sponsor logo´s, so if you would ike your logo to be on our website and mentioned during the Global Gala, please send it to Merida McCarthy, and she´ll make sure its added.
Thanks for your individual acts of kindness and compassion.
Collectivley, we are co-creating the world that our hearts desire. 
In gratitude, 
Charter Board, Staff and Volunteers
Charter for Compassion