Falling in Love with Mexico City!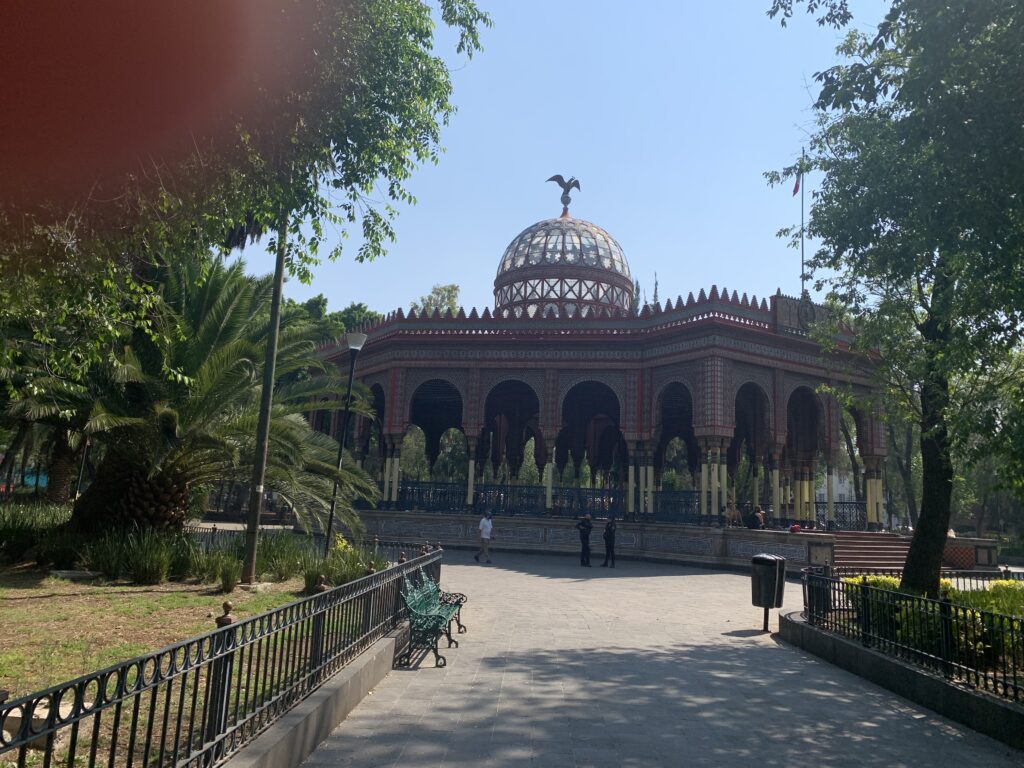 I recently returned to Mexico City.

How lucky am I !?!
On my way back from Oakland CA to Chapala JAL I stopped for a few days in the city to continue working on securing locations to showcase my project "InBodied Light" (https://zahavasherez.com/inbodied-light/) in Mexico City and beyond beginning in 2023.
The visit was both fun and very productive. 
The more I get to know this magnificent city the more I fall in love with it.
 I spent time with Rodrigo Arciniega, The Cultural Manager of PRPGMX and my person for all things related to promoting my project high and wide; most importantly, at this point, a friend.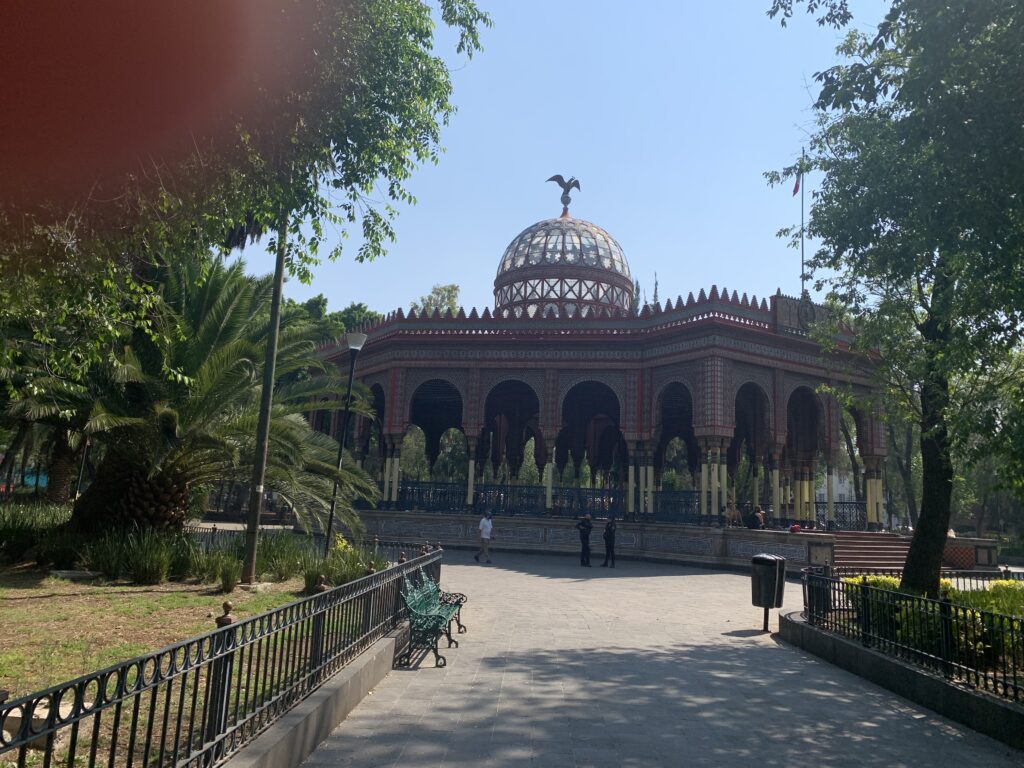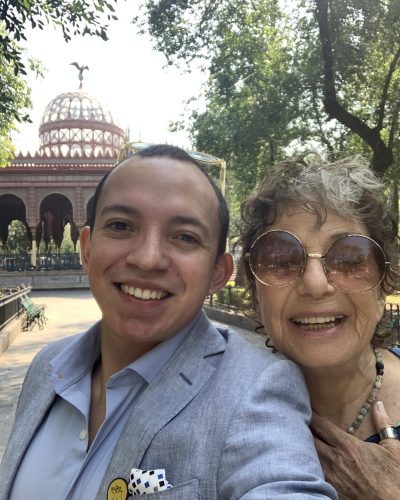 It is a fantastic work of art built in the neo-Mudejar architectural style that was prevailing in Spain in the 19th century a revival of the older Moorish architectural style. It was built by José Ramón Ibarrola as the Mexico Pavilion at the 1884 World's Fair in New Orleans and brought to Mexico City to reside here permanently. 
I am greedy and want more. Already planning my next visit to Ciudad de México!