Good bye 2020!! Hello 2021!!
My 2021 started with a BANG!!!
My work has been juried and selected to be included in these four great exhibits AND more good news: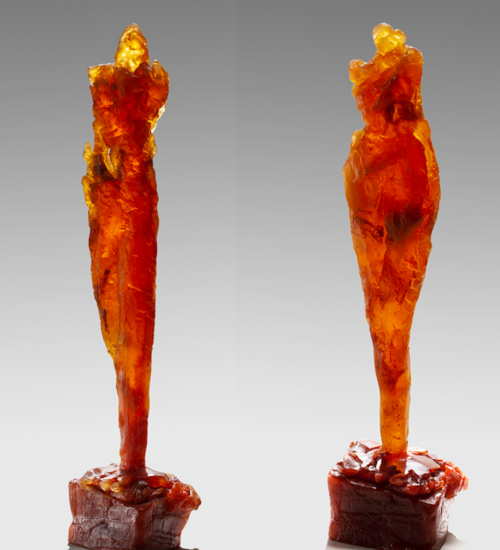 4. Dallas Metro Arts Contemporary – it's my pleasure to share with you that my sculptures "Being 1" and "Being 2" (previously "Woman #1" & "Man #1") are included in this exhibit at the gallery –
Dates: 1.26.21-2.20.21
And the year has just begun!
Wishing you all the best for 2021 especially Health, Wellbeing, Joy and many many Hugs.
Yours in Art and Spirit,
Zahava