Inbodied Light at the Foundry
Once again I leave my home and life on Lake Chapala, JAL, MX and return to Oakland, CA, USA.  I feel extremely fortunate to be able to have the life I have these days! 
I love my life in Oakland. I am always happy to be with my family, friends, my studio and students, Glide Memorial, Lake Merritt and so much more.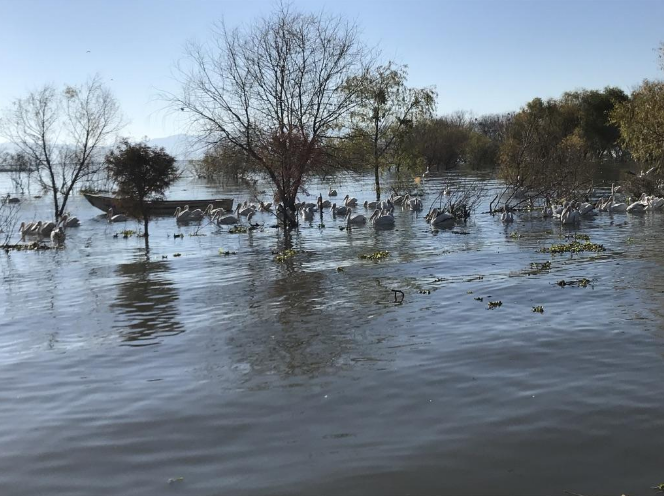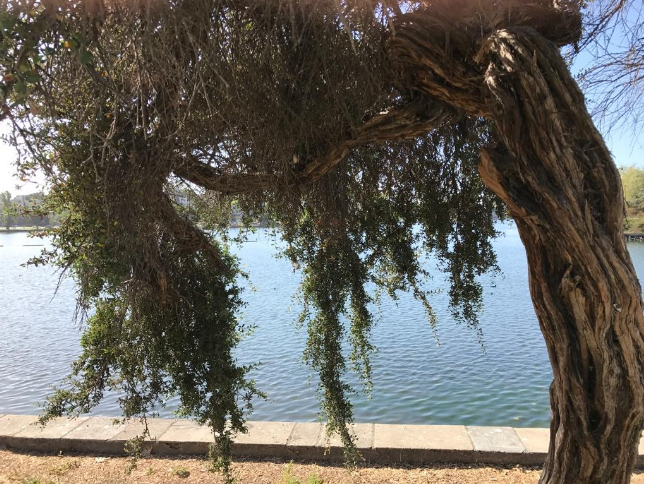 But, as always, I find it hard to leave this wonderful place called La Ribera de Chapala with its beauty, its open hearted and generous people, the Mexican culture full of music and joy, and the many friends I've made here.

One of the best things for me while in Chapala is the ability to create art on an almost unrestricted budget.  I continue to work with the foundry in Zapopan.  Quality is high and the cost of mold making and casting (resin,bronze) is very reasonable.

This is where my latest series "InBodied Light" has been created.

This trip I'm carrying with me, on the plane, in a special wooden crate, two new pieces in this series.  They are the next size up-3 feet tall!
Photos soon!
Watch me work at the foundry touching up the resin pieces before they are thoroughly cleaned and polished by the foundry staff!