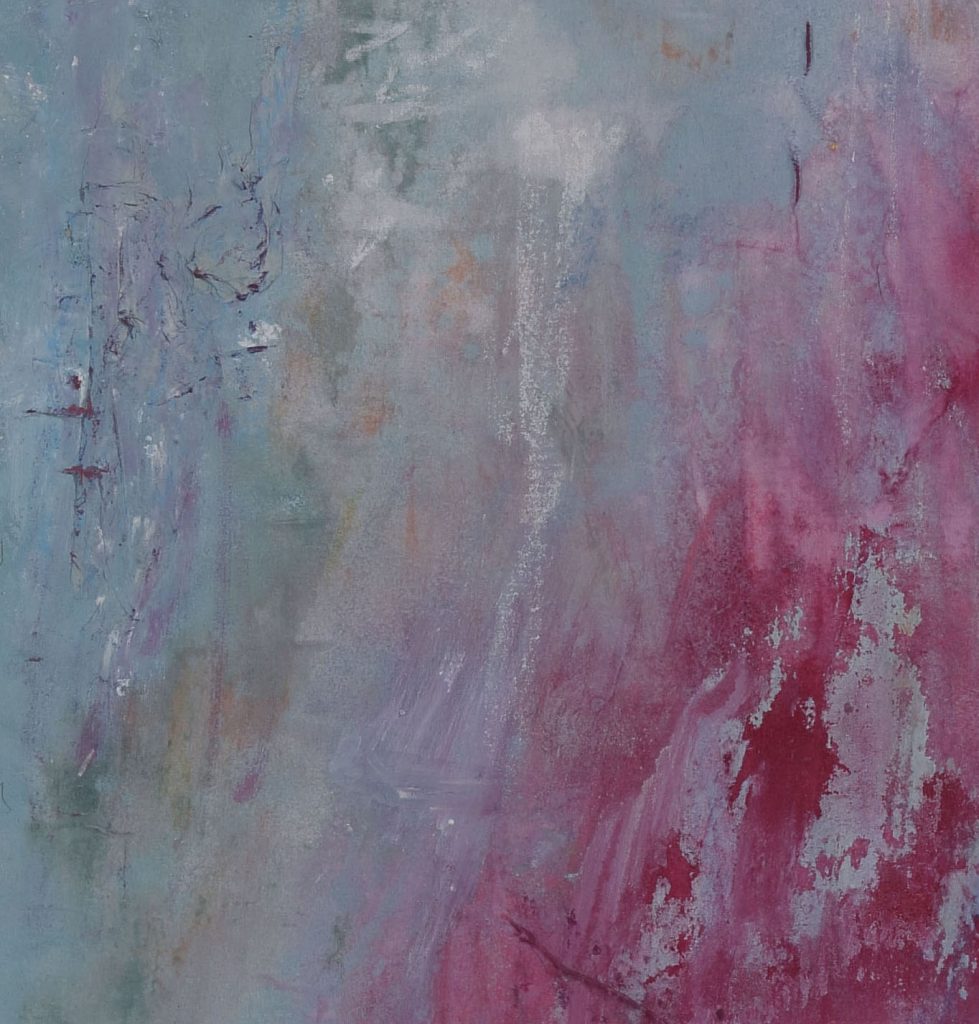 The Coronavirus keeps teaching us how to stay as healthy and as happy as we can by doing things in new ways, by adapting, inventing ourselves and surrendering to lack of control or to any possibility of planning even the immediate future.
With that, possibly because of that, I have figured out how to have a full life here in Chapala. It helps that I have a beautiful home and an in-home fully functioning studio. Therefore I am able to keep making art, both paintings and sculpture, keeping me happy and productive sheltered in, walking my doggy wearing a mask and seeing my loved ones and my friends on screen only. Humans get used to anything, don't we? And sometimes we even thrive. That is called Resilience.
Within this new reality I have been able to continue growing my art career and wanted to tell you what's been happening in the last couple of weeks:
1.  I have three new galleries representing me!
a. Gama Gallery in Chapala, MX, https://www.facebook.com/GAMAHomeDecor/ an interior design and fine art gallery;
b. Calli Intramuros Gallery in Ajijic, MX, https://www.facebook.com/calli.intramuros.galeria/ gorgeous building and museum quality art;
c. NewArtForYou Gallery, an online gallery based in the UK has invited me to join them. They represent artists from California, South Africa, Vermont, Devon, North Carolina, Wales, all parts of England and Mexico: https://newartforyou.co.uk
2. I have refreshed my website and uploaded 3 new paintings in the new series Emerge/Surgir. Check it out and let me know what you think: https://zahavasherez.com/emerge-surgir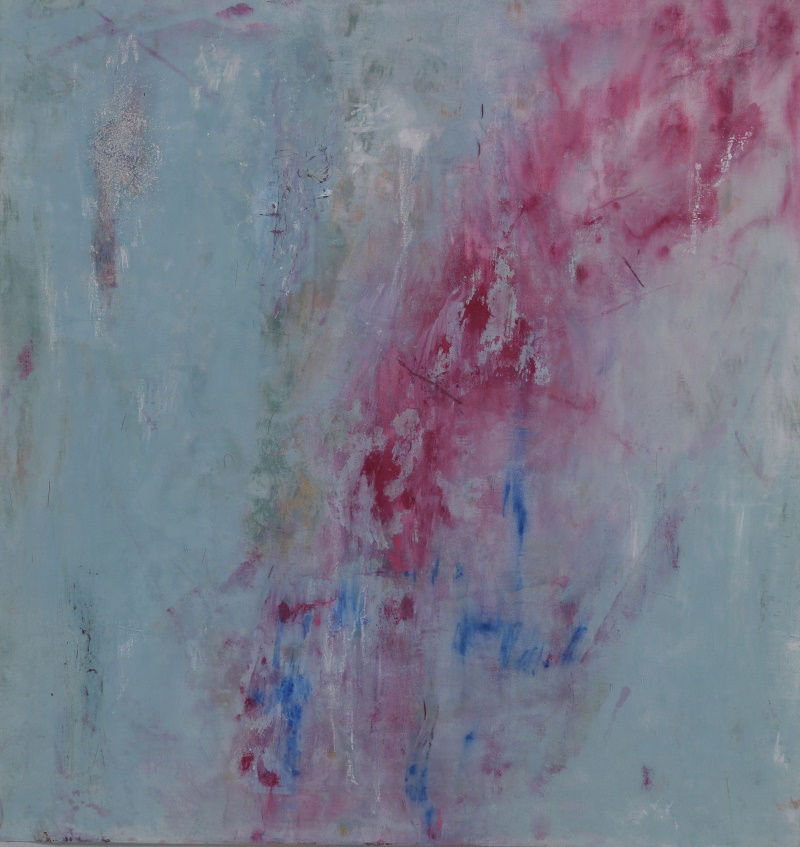 "Opening/Apertura" (#M0220)
Series Emerge/Surgir
Medium: Acrylics, oil pastels, paintsticks, collage on clayprint
Price :  $1890.00 USD
Size : 29 x 30 Inches, 74 x 76 Centimeters