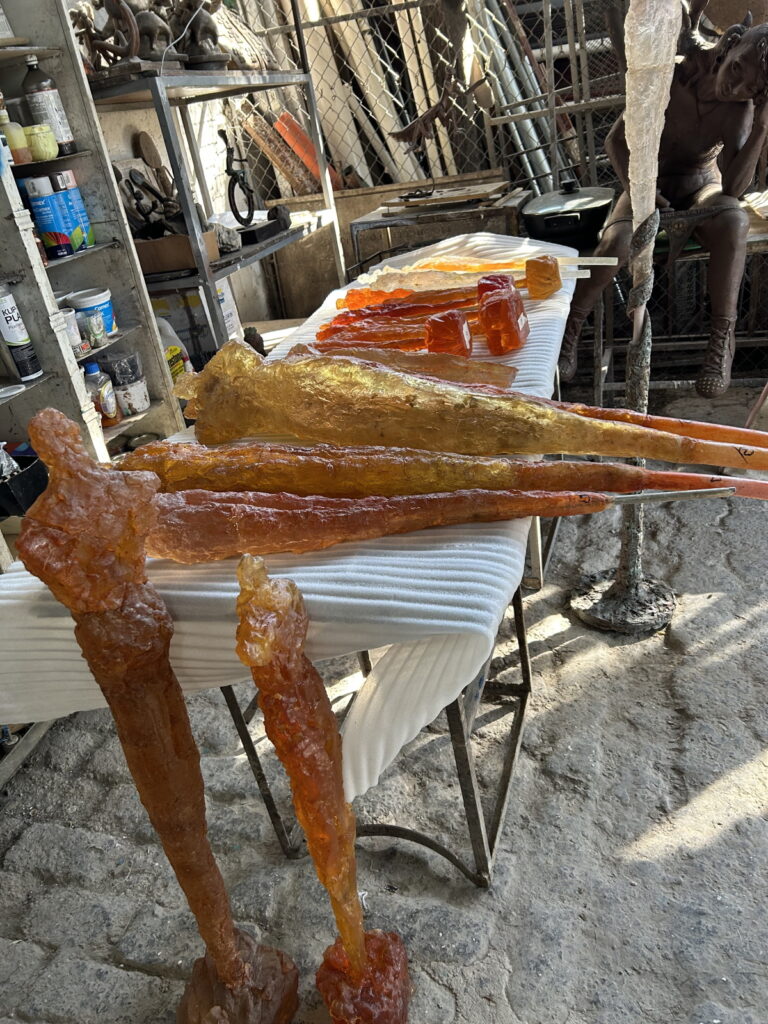 Yesterday I worked most of the day in Zapopan, Guadalajara, at the foundry with Lupita and Francisco.
We are working on production, signing new pieces, sorting inventory, and finding storing solutions for all pieces  while we continue with the process of making all 50 needed for the upcoming global art tour beginning in February 2023.
Exhausting yet wonderful day!
It's all becoming a reality….I am dancing in the Light, literally.
More information soon.